PicoSure Laser Freckle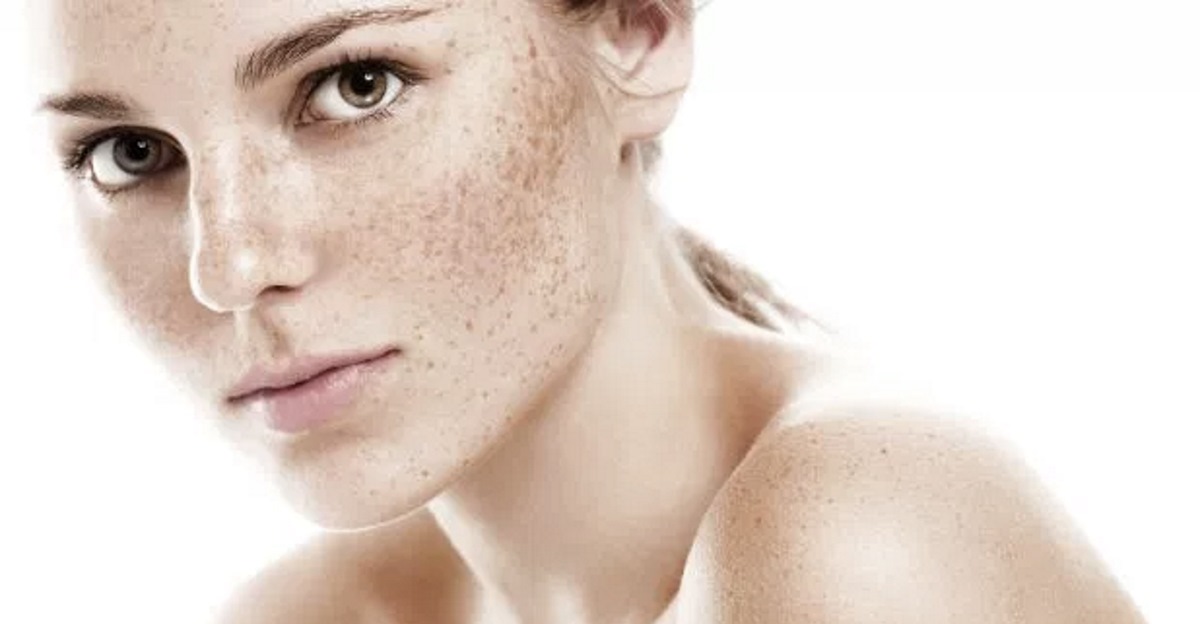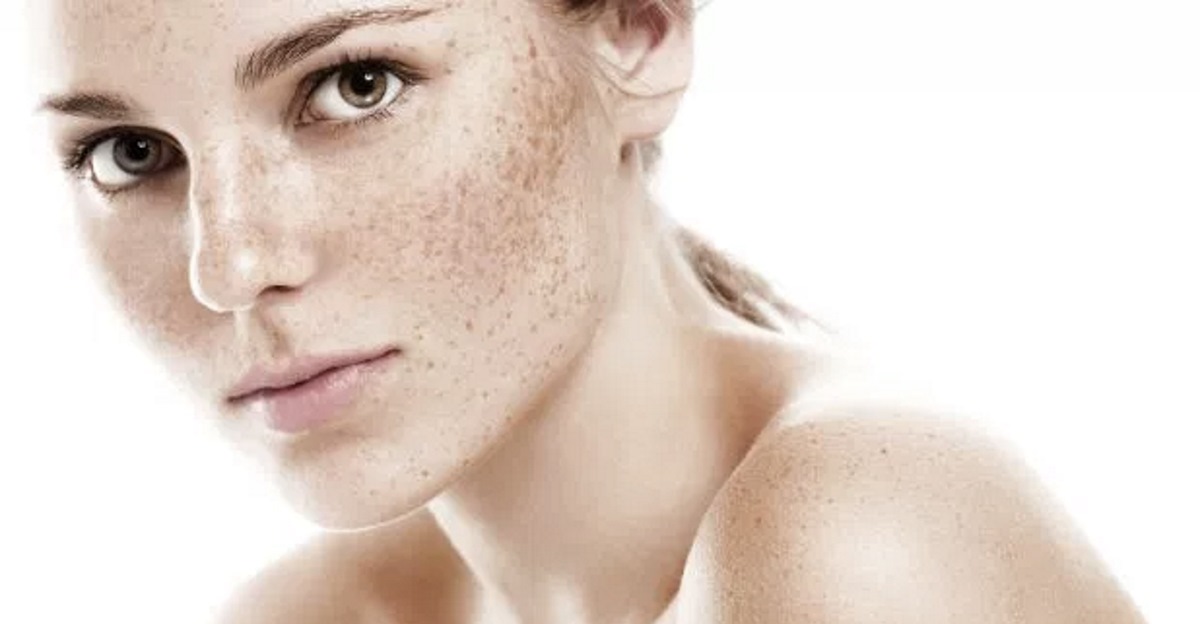 The Picosure is the world's safest and effective laser treatment to get rid of unwanted pigment. It uses wavelengths to treat all colors, hence removing pigmented lesions, acne scars, wrinkles, tattoos, etc to achieve a youthful appearance. The breakthrough technology of Picosure ensures visibly clearer skin with minimal or no downtime.

Do you wish to revitalize your appearance by removing unwanted scars, age spots and brown patches on your skin? Melanin gives color to the skin but the excessive concentration of melanin of a specific area can lead to some discoloration. Not only this, excessive exposure to sun, stress levels, pollution, and some medications also give rise to black spots, scars or pigmentation on the skin. It is now possible to reverse the damage caused by age and sun with
the help of Picosure. The Picosure laser is an effective pigmentation treatment that delivers visible results. The treatment takes several minutes so that you can resume your busy life.
Please fill in and bring the attached form along with you to your treatment session with us*
PicoSure FOCUS Lens Array
FOCUS Lens Array for skin revitalisation treatments
The FOCUS Lens Array harnesses the powerful photomechanical effect of the world's first and only picosecond aesthetic workstation, PicoSure. FOCUS microscopically concentrates the PicoSure pulse to a precise depth, offering a skin revitalisation treatment unlike any other.

Enhanced treatment options with FOCUS Lens Array
The Focus Lens Array is ideal for:
Skin revitalisation

Pigmented lesions
A closely packed array of diffractive lenses harness and redistribute each PicoSure pulse for a photomechanical effect unlike any other.
This is accomplished by exposing less than 10% of the skin to areas of high fluence embedded in a low fluence background.
PicoSure Focus treatments are ideal for patients seeking dramatic results with minimal downtime.